Located in Central Birmingham, Ice Skate Birmingham gives you the opportunity to enjoy this winter sport in beautiful city surroundings. Year on year we have been voted one of the best Outdoor Ice Skating rinks in the UK and always enjoyed seeing Brummies have so much fun on the Ice and Birmingham Wheel.
Fun No Matter What The Weather Decides
The weather can be unpredictable, so this year to make sure everyone has a great time come rain or shine, the ice rink will be weatherproof! A roof will cover the entire rink to keep you covered from any rain or snow that may fall!
There is no need to delay booking your tickets based on the weather forecast and potentially missing out on your preferred slot! Nothing can rain on your parade this year so Book NOW!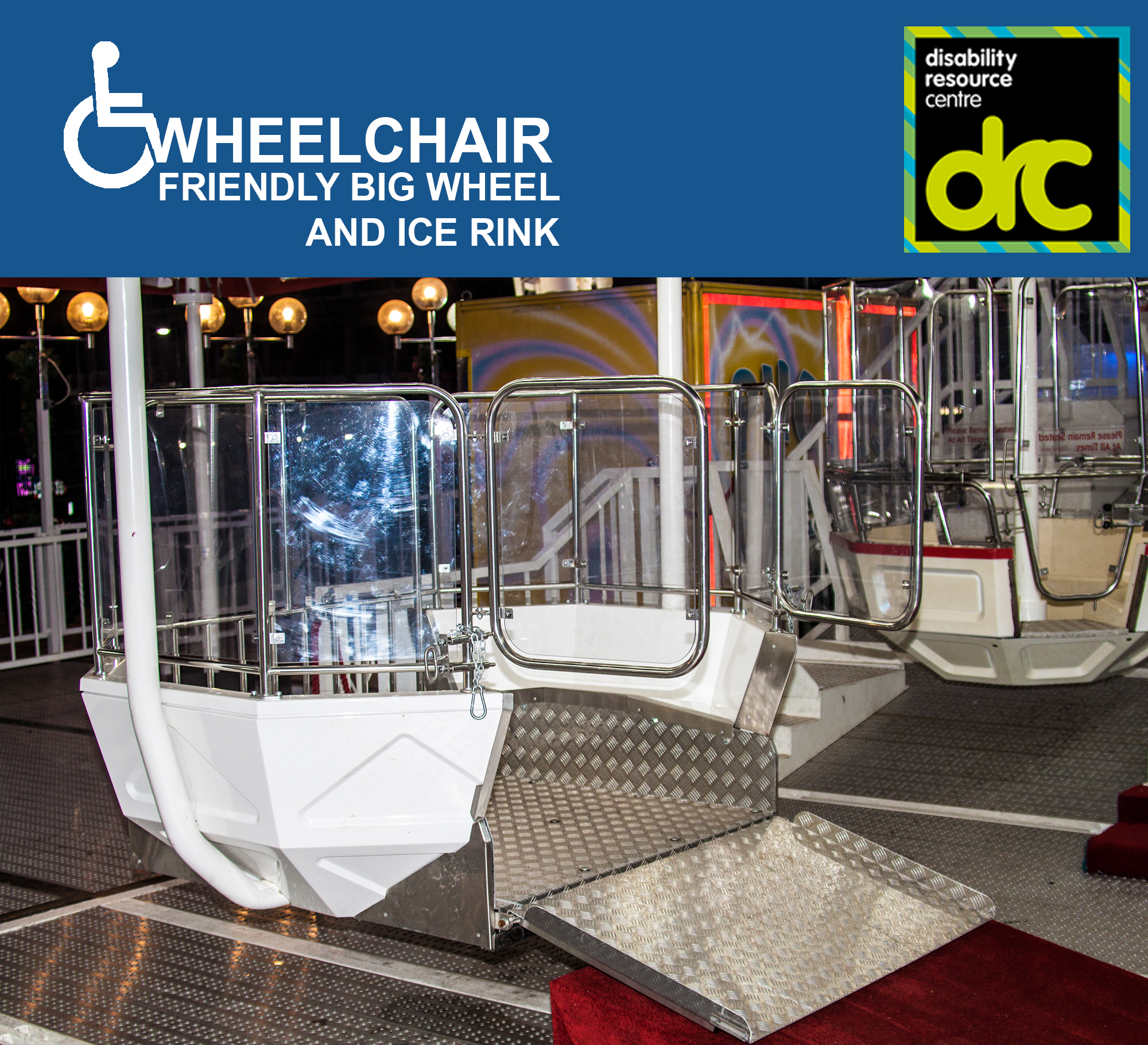 Book online quickly and easily – don't miss out
Book online quickly and easily – don't miss out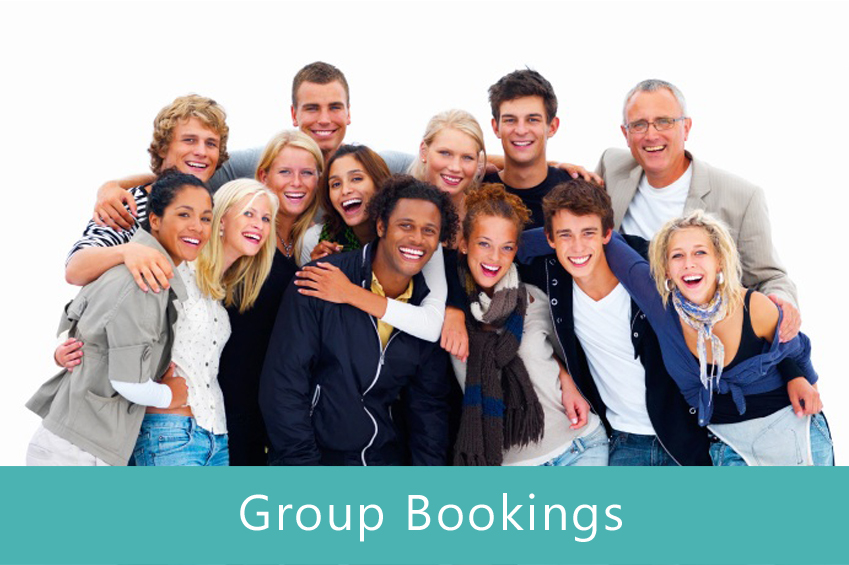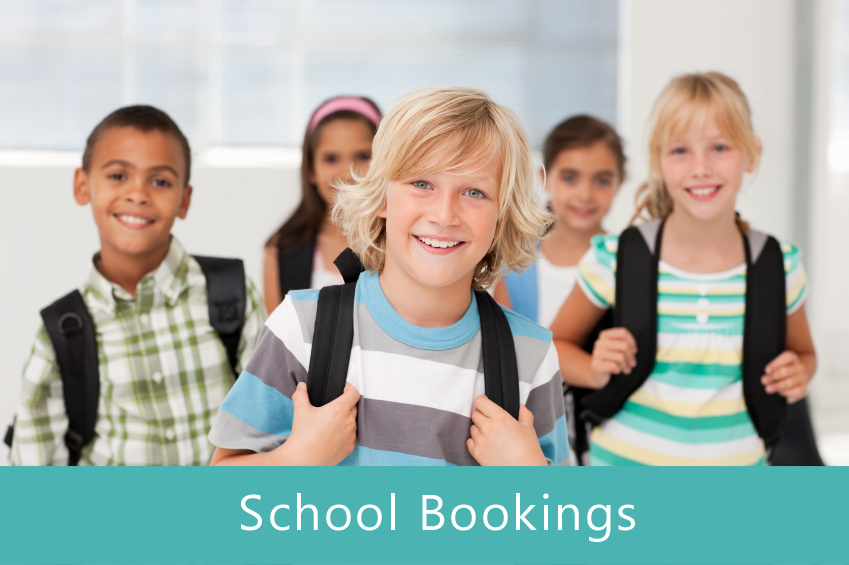 ICE IS WET SO PLEASE ENSURE YOU DRESS APPROPRIATELY
Frequently asked questions
We open Thursday 07/11/2019 to Sunday 12/01/2020
Every session is 45 minutes.
Each session will start on the hour, every hour from 10.00 am – 10.00 pm
On New Years Eve we will be open till 1 am New Years Day
Ice Skate will be closed on December 25th 2019 (Christmas Day)
Should you require private skating tuition, please contact us
If you wish to ice skate with a carer, please advise in advance so we can make sure all the arrangements are in place