The Ice Lounge is located just next to the skate rink and offers a range of festive food and drinks to skaters and spectators. Get together with your friends and family for a festive celebration here in our Ice Lounge.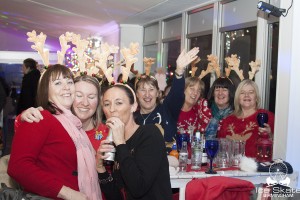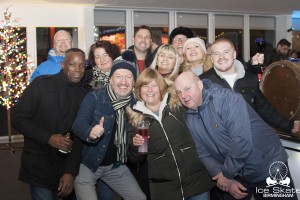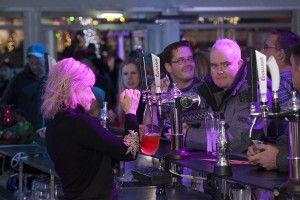 Choose from a range of light snacks to hearty wintery favourites. Hot chocolate (with marshmallows of course!) tea, coffee, mulled wine or cider will be served throughout the day to warm you up after your skate!
You can choose to keep warm in The Ice Lounge or chill out and watch family and friends whizz round the ice, on the viewing platform.
Get together in our Ice lounge for some festive fun!
The Ice Lounge is open from 10am to 10pm and is free for anyone. We are also open until 10pm on New Years Eve.