School visits aim to engage young people in a safe environment and offer them an experience that will hopefully inspire them to be more active, creative as well as communicate in a positive way with one another whilst making memories.
Ice skating is an activity that is suitable for all ages and abilities. Our staff will always be happy to welcome your group to the ice rink and we tailor your visit to suit your own requirements, adapting to any special requirements you may need, if possible.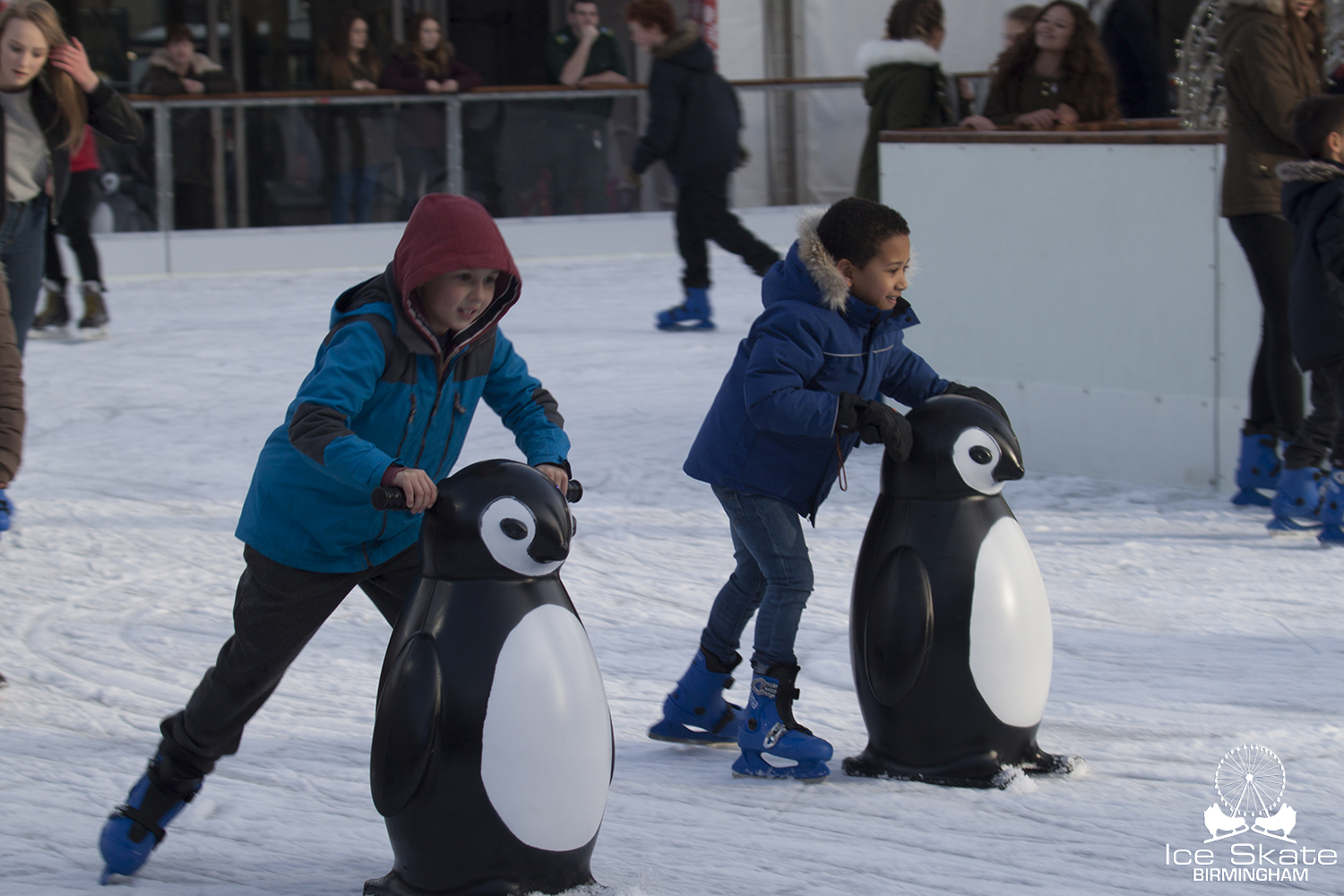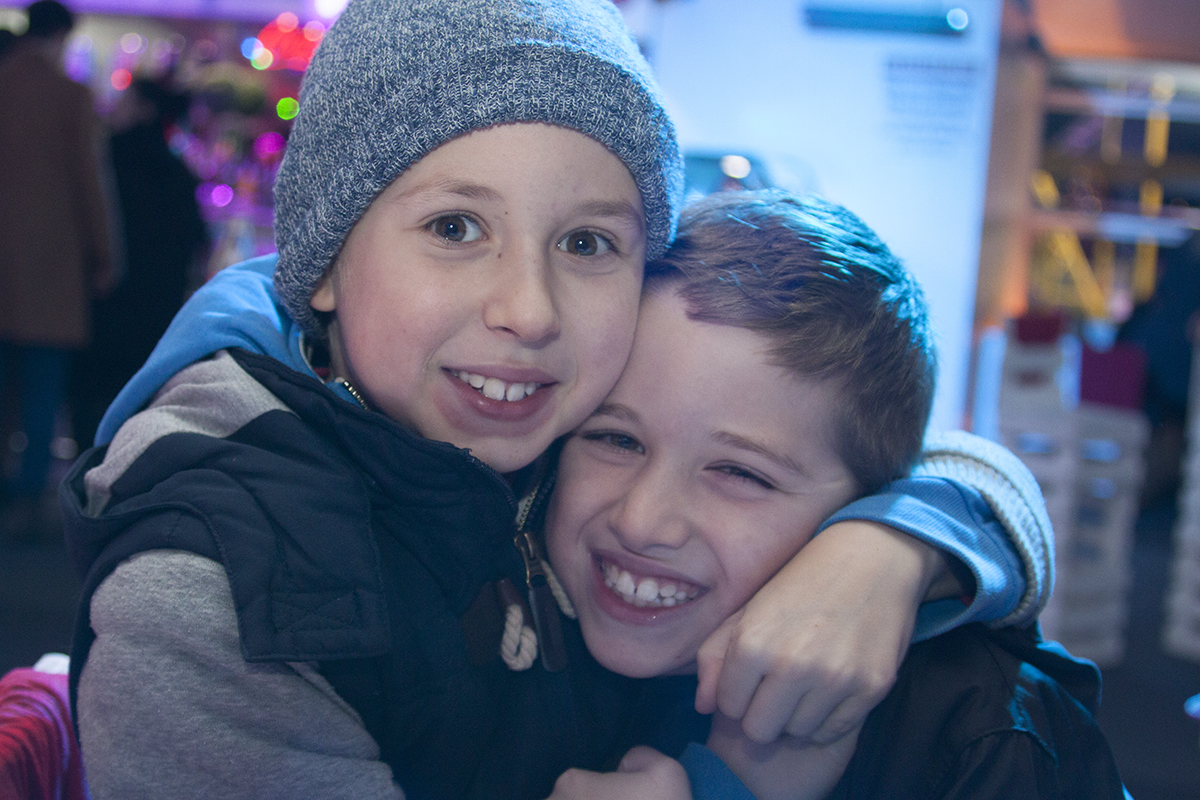 School bookings can take place in term time only from 10am-1pm Monday to Friday. We are offering school bookings for groups of 25 or more.
Included:
Skating
Big Wheel - on request
If you are a teacher, you don't need to worry about getting on the ice if you don't want to. We have experienced and qualified staff at hand to help and penguin skating aids, which allows children to grow their confidence ice skating. All teachers are also entitled to a FREE hot drink.
Please note that Ice Skate Birmingham can only accommodate 250 people on the ice at once. If your school booking exceeds this limit, don't worry as we will spilt the group so half are on the ice and the other half are on the big wheel at once!
If you require to book a school visit contact us on booking@iceskatebirmingham.co.uk with your school name, approximate number of students and required date.
Don't miss out, book your tickets today!
Book with confidence using our secure and easy booking system