Birmingham Ice Skating 2019
Build Progress
We started building Ice Birmingham's venue 14/10/2019 and this year back at Broad Street we have a treat for all our visitors.
We are aiming to build the largest Ice Rink in Europe and to top that the most magical. This year we will have an Igloo style clear roof to keep the lovely UK weather outside but allow you to skate under the stars...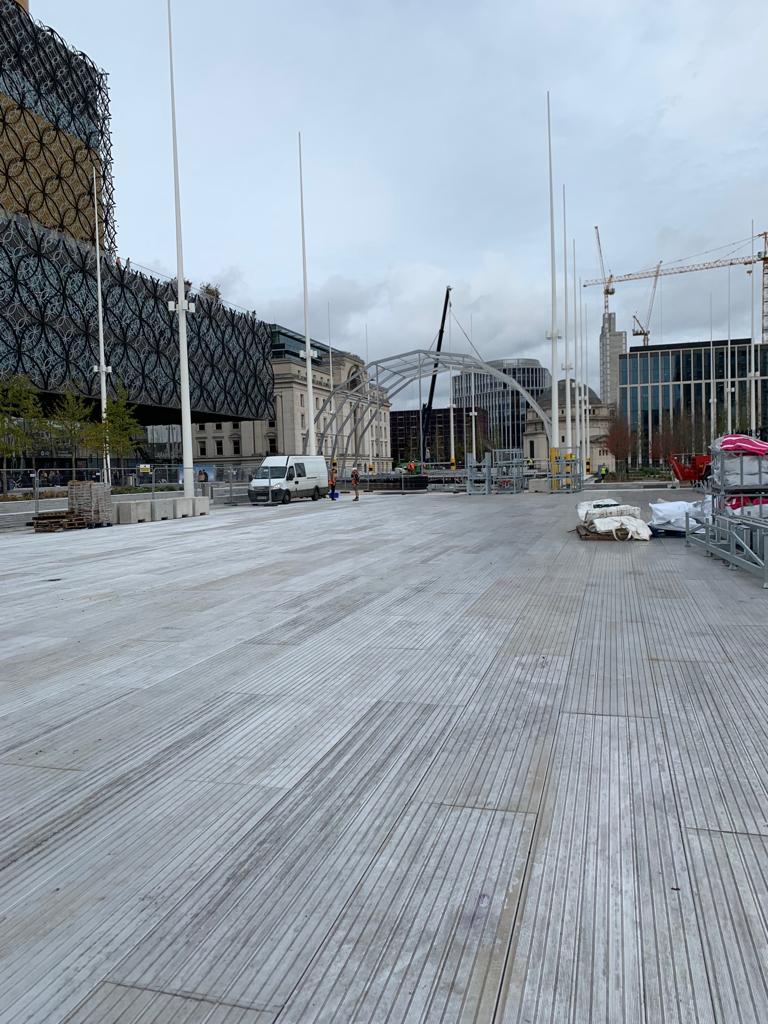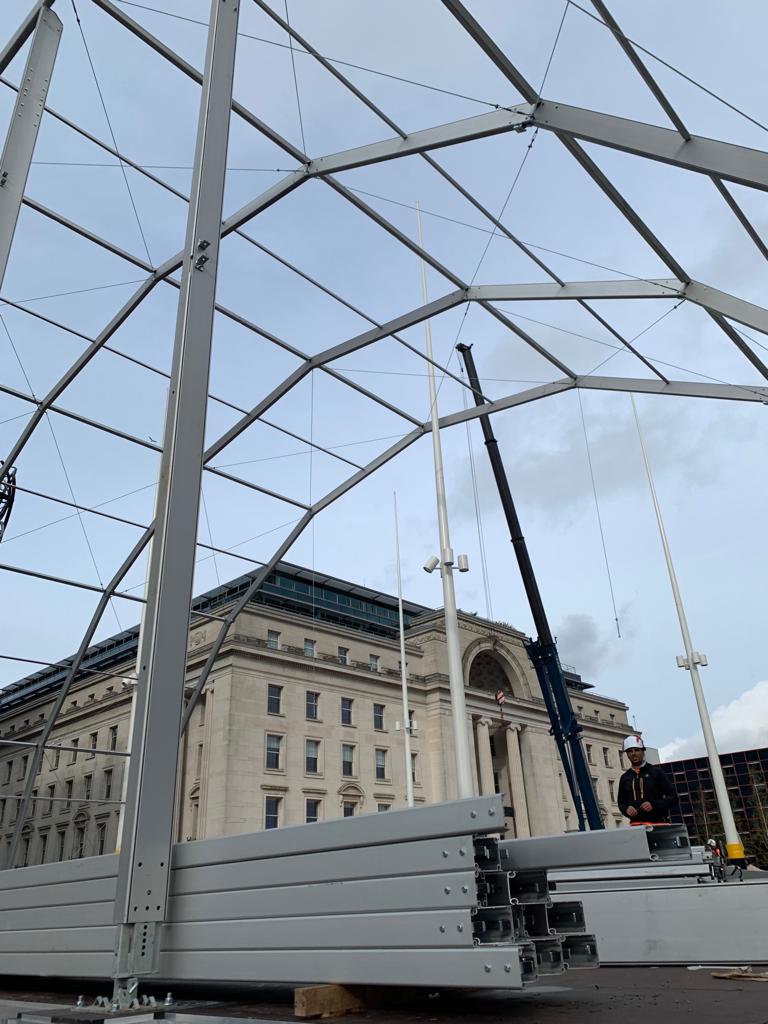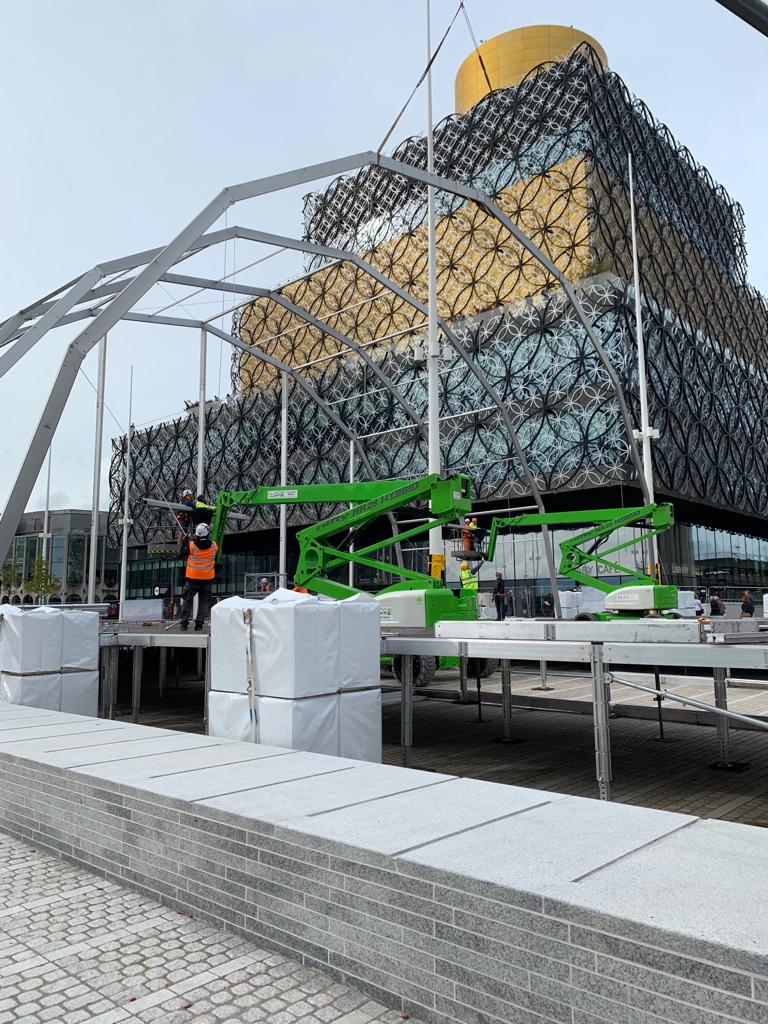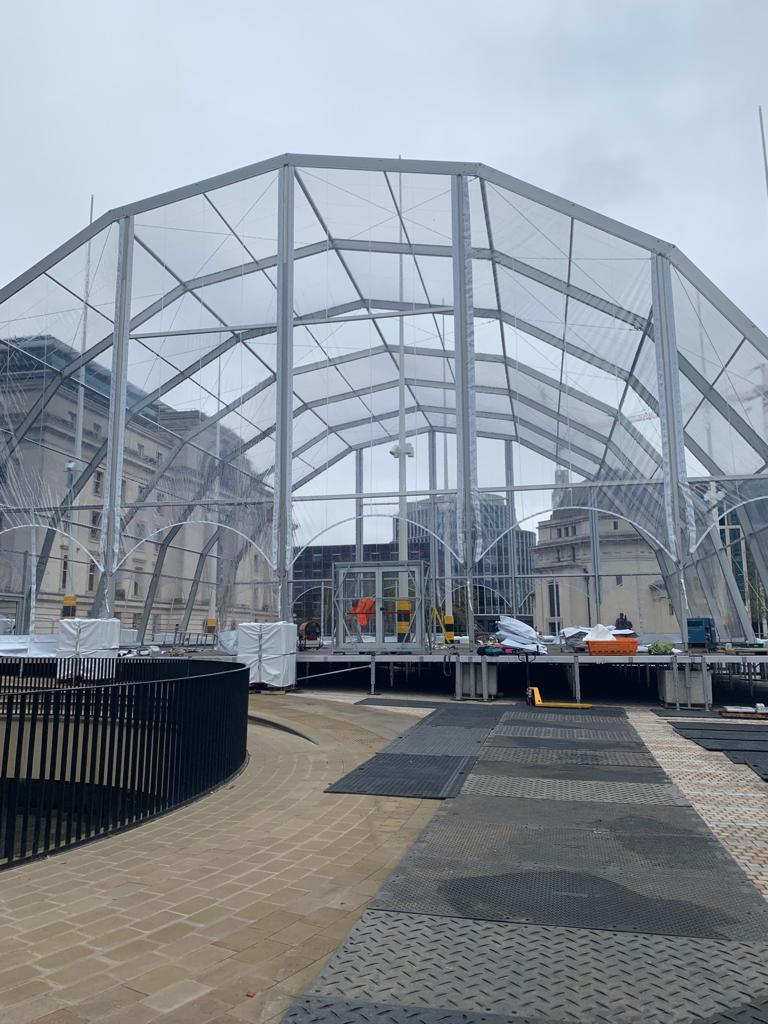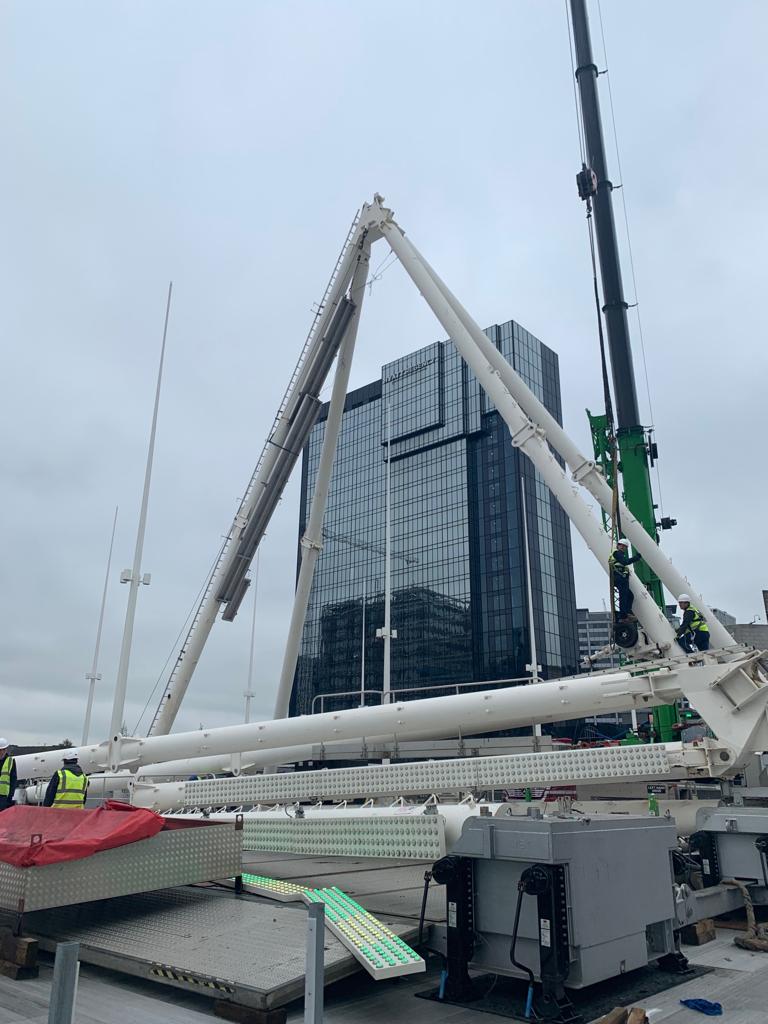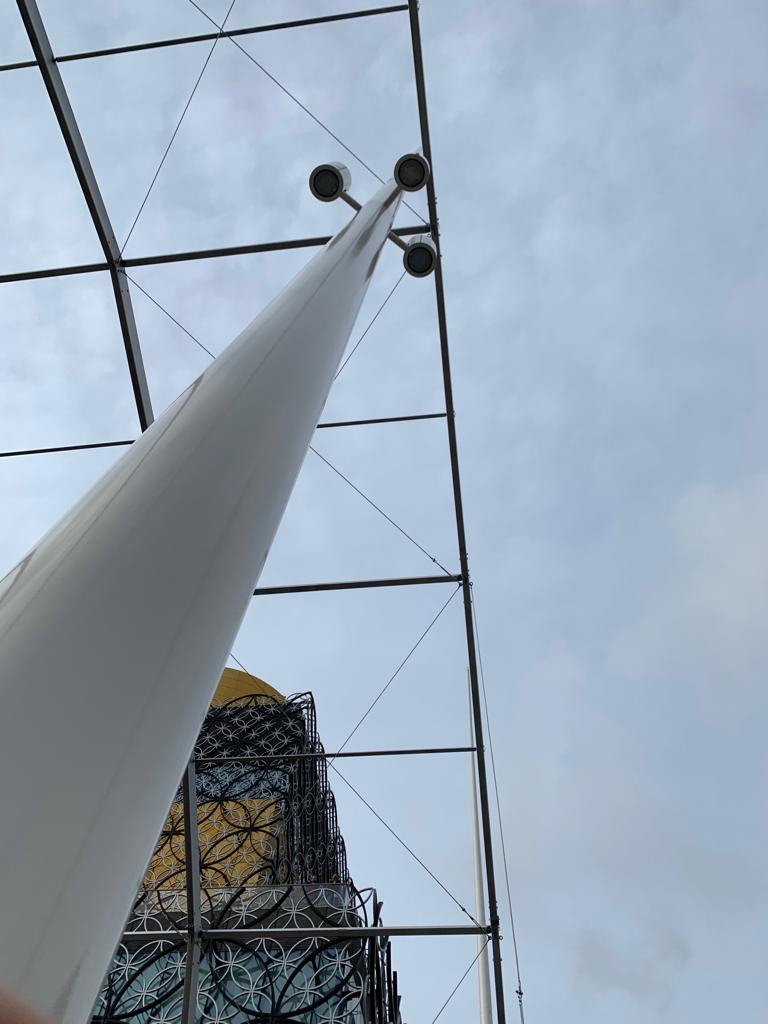 Thursday 17/10/2019 Build Update