We get the GREEN light for 2017 / 2018
Great news today as we have been given the GREEN light for the Ice Rink, Big Wheel and Roller Coaster.
This years dates are 16/11/2017 to 07/01/2018 and we are again opening 10:00 am to 10:00 pm daily.
The change this year is the location, we are located at the larger area at Eastside Green opposite Millennium Point. For direction and help finding the new location please visit https://www.iceskatebirmingham.co.uk/location/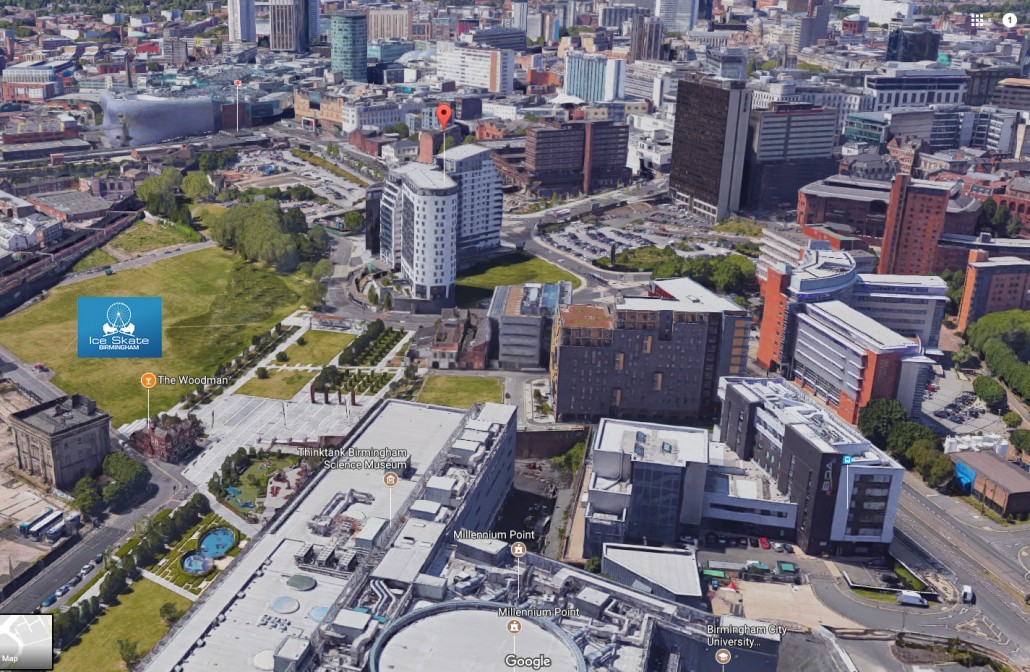 Ice Skate Birmingham & Frankfurt Christmas Market gives you the opportunity to get festive in the beautiful Birmingham City surroundings.