A school trip for all ages to enjoy, taking part in the winter sport of Ice skating and take in the superb views of Birmingham's skyline from the top of the observation wheel.
We offer special discounts for advance school group bookings, teachers get FREE hot drinks.
If you are a teacher, don't worry about having to get on the ice, we have that covered with staff at hand to help and penguin skating aids allowing children who have never been on the ice to enjoy the experience and grow their confidence.
Discounted rates for school bookings
Ice Skating
Observation wheel
Penguin Skating Aid
Poncho (if it's raining)
Hot or soft drink for children
FREE hot drinks for teachers
Our discounted School Ice Skating and Observation Wheel deal is available for any school wishing to book in advance. We open 16th November 2017 until the 7th January 2018 operating 7 days a week from 10:00am till 10:00pm.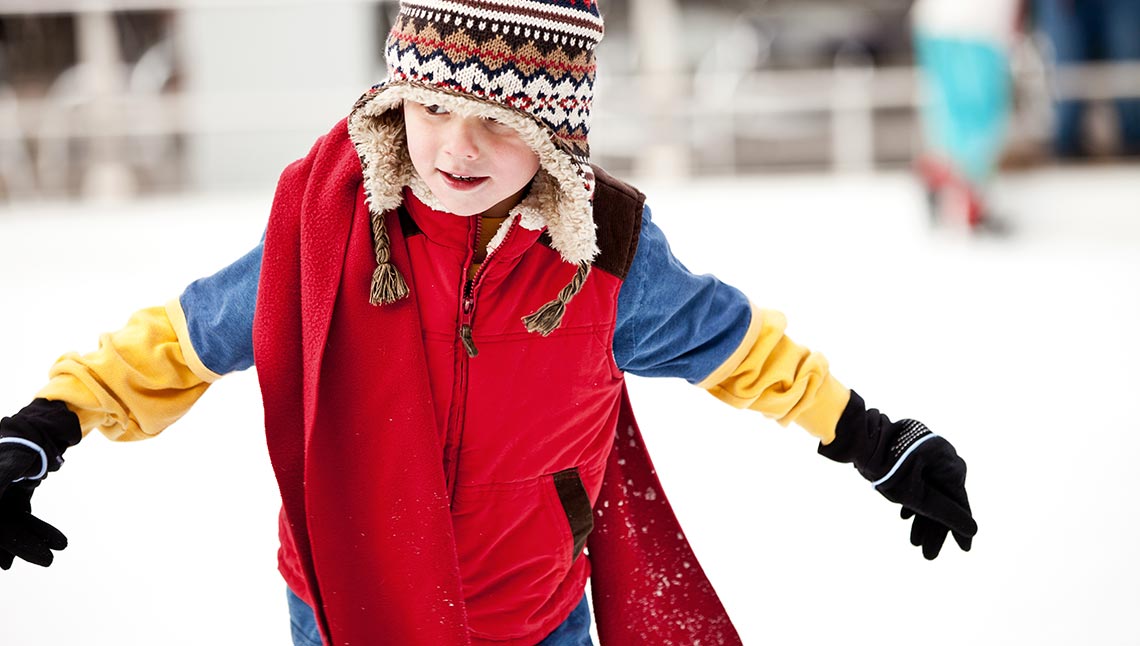 We are offering advanced school bookings for up to 300 children for £9 per child. This includes Skating with Penguin as required, Big Wheel, Hot Drink and Poncho (if raining). Teachers also get FREE hot drinks and access to the facilities.