Ice Skate Birmingham is positioned outside the Library in Centenary Square at the top of Broad Street.
The square is a work of art in itself, with paving, railings and lamps designed by artist Tess Jaray. As well as The Oberservation Wheel and skate rink there are also a number of examples of public art and buildings in the square, such as the Spirit of Enterprise, The Torch, Baskerville House and the Hall of Memory.
Birmingham is easily reached via the M5, M6, M40 and M42. Follow signs to Birmingham City Centre and the ICC. From the South-West (M5), leave the motorway at Junction 3, follow the A456 towards the city centre. From the South (M40), South-East (M6) East (M69), or North-East (M42) follow the M6 to Junction 6, then the A38 towards the City Centre. From the North-West (M6) or West (M54) follow the M6 either to Junction 7 then the A34 towards Birmingham City Centre.
Ice Skate is about 10 – 15 minutes walk from New Street Station and Snow Hill Station. Moor Street and Five Ways are further away but still within walking distance. For more information call National Rail on 08457 11 41 41. If you are using a text phone, dial 18001 first to activate Typetalk.
Many bus services stop close to Winter Skate on Broad Street including: 1, 9, 10, 22, 23, 24, 29, 29A, 120, 126, 127, 128, 129, 140, 141. For journey planning please call Network West Midlands on 0871 200 22 33 (Bus and Metro only). Lines are open Monday to Saturday 7.30am to 8pm and on Sunday 10am to 6pm.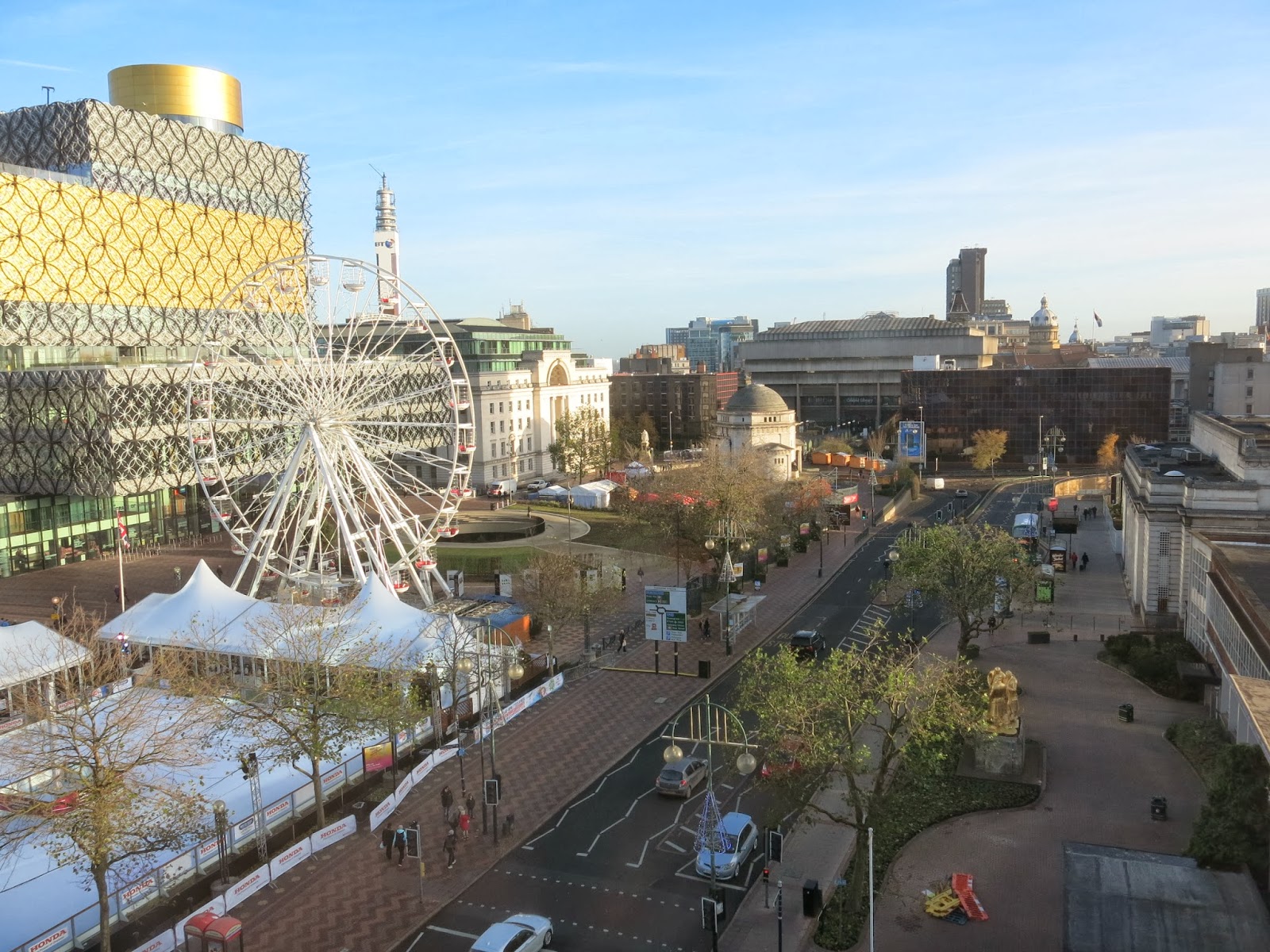 Public car parks can be found nearby at Cambridge Street and the Barclaycard Arena.
There are two bays for Blue Badge holders on Cambridge Street. Further bays are available in the Paradise Circus multi-storey car park on Cambridge Street.
There is a taxi rank across the road outside the Hyatt Regency Hotel on Broad Street
Directions from Paradise Circus multi-storey
Directions from Bull Ring Shopping Centre
Directions from The Mailbox
Directions from New Street Station
Directions from Snow Hill Station