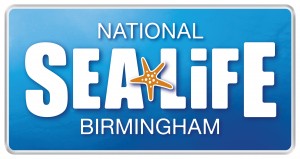 The National SEA LIFE Centre Birmingham transports visitors into the amazing underwater world showcasing the best of everything from the coast of Britain, to the Antarctic and the Caribbean. Prepare for astonishingly close views of everything from humble starfish to graceful rays and tropical sharks. You will even have the chance to get hands on at our interactive rockpool. With an amazing underwater 360° ocean tunnel, over 60 display tanks and more than 2,000 sea creatures, the aquarium is the perfect stop for family fun!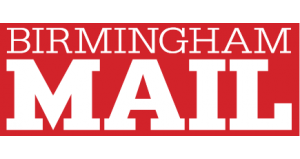 We are the voice of Birmingham, and we champion all that makes Birmingham such an amazing place to live, work and play. We're proud and passionate about Birmingham and it's people. We challenge and campaign for others to strive for the very best for this fantastic region. …and we're good at it. We should be. We've been doing it since 1870. Whether you catch up with the latest online as you start your day, our dip into our mobile app or social media feed on the way to work, or perhaps you like the comfort of pouring over a printed copy in the evening with a relaxing mug of tea – we have all the regional news, sport and entertainment to help you make the most of this fantastic city.
2.7 million unique users visit our website every month.
Subscribe to the FREE Birmingham Mail tablet edition www.birminghammail.co.uk/e-edition